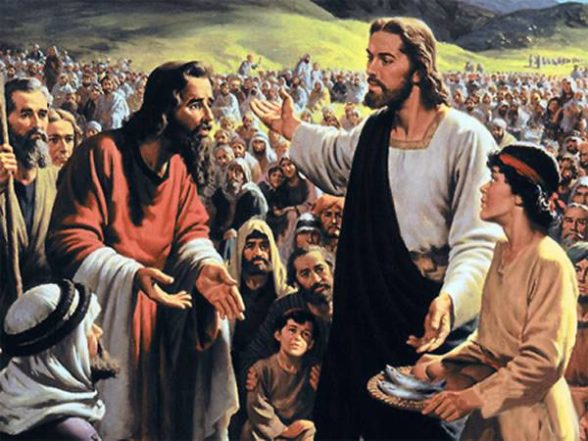 "This is My commandment, that you love one another as I have loved you." John 15:12.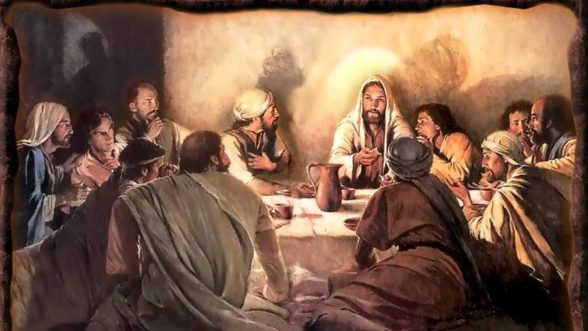 "So when he [Judas] had gone out, Jesus said, 'Now the Son of Man is glorified, and God is glorified in Him. If God is glorified in Him, God will also glorify Him in Himself, and glorify Him immediately.'" John 13:31-32.
"Now My soul is troubled, and what shall I say? 'Father, save Me from this hour'? But for this purpose I came to this hour. Father, glorify Your name. Then a voice came from heaven, saying, 'I have both glorified it and will glorify it again.'" John 12:27-28.