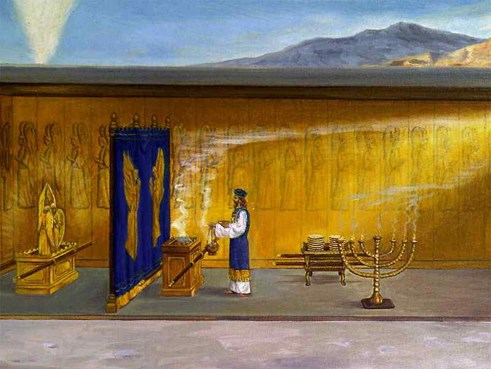 "When He opened the seventh seal, there was silence in heaven for about half an hour." Revelation 8:1.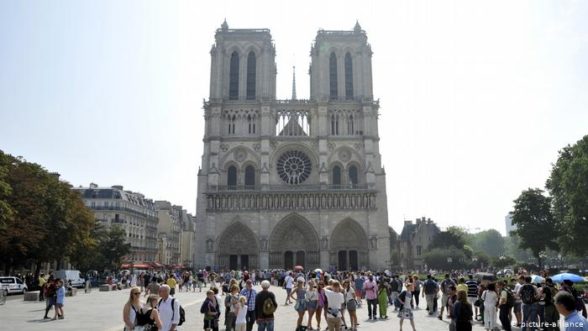 "And to the angel of the church in Pergamos write, 'These things says He who has the sharp two-edged sword:' "I know your works, and where you dwell, where Satan's throne is. And you hold fast to My name, and did not deny My faith [your faith in Me] even in the days in which Antipas was My faithful martyr, who was killed among you, where Satan dwells. But I have a few things against you, because you have there those who hold the doctrine of Balaam, who taught Balak to put a stumbling block before the children of Israel, to eat things sacrificed to idols, and to commit sexual immorality. Thus you also have those who hold the doctrine of the Nicolaitans, which things I hate." Revelation 2:12-15.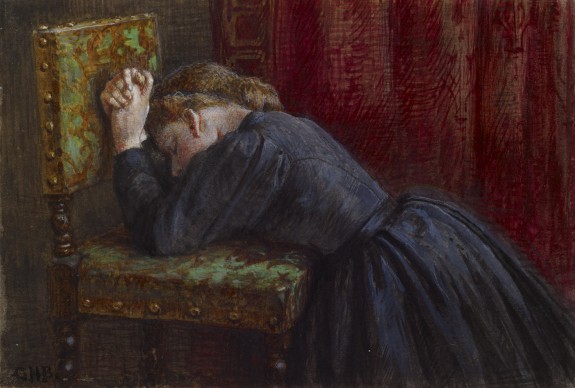 "Therefore by Him [Jesus] let us continually offer the sacrifice of praise to God, that is, the fruit of our lips, giving thanks to His name." Hebrews 13:15.