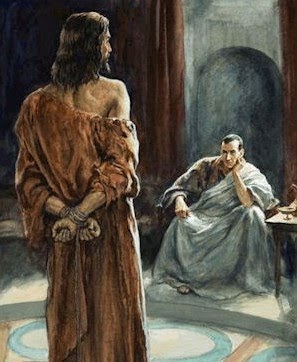 "Shall the throne of iniquity, which devises evil by law, have fellowship with You?" Psalm 94:20.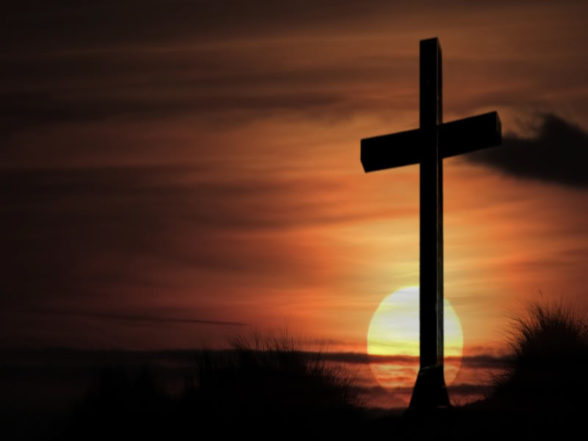 "And you, who once were alienated and enemies in your mind by wicked works, yet now He has reconciled in the body of His flesh through death, to present you holy, and blameless, and irreproachable in His sight – if indeed you continue in the faith, grounded and steadfast, and are not moved away from the hope of the gospel which you heard, which was preached to every creature under heaven, of which I, Paul, became a minister." Colossians 1:21-23.
"Now when He was in Jerusalem at the Passover, during the feast, many believed in His name when they saw the signs which He did. But Jesus did not commit Himself to them, because He knew all men, and had no need that anyone should testify of man, for He knew what was in man." John 2:23-25.