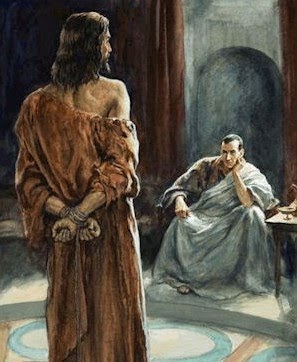 "Shall the throne of iniquity, which devises evil by law, have fellowship with You?" Psalm 94:20.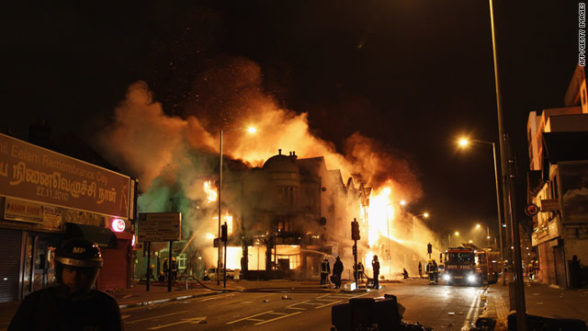 "And now you know what is restraining, that he [Antichrist] may be revealed in his own time. For the mystery of lawlessness is already at work; only He who now restrains will do so until He is taken out of the way." 2 Thessalonians 2:6-7.
"Most assuredly, I say to you, he who hears My word and believes in Him who sent Me has everlasting life, and shall not come into judgment, but has passed from death into life." John 5:24.