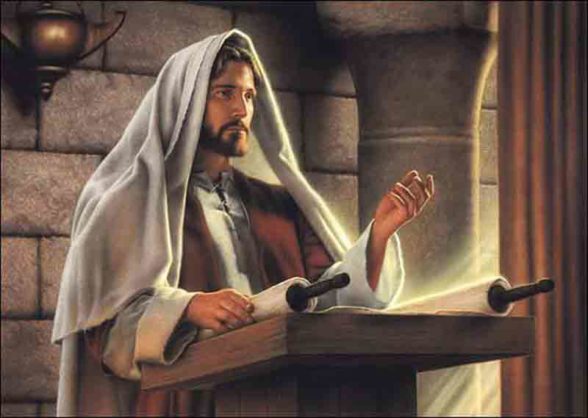 "The Lord knows the thoughts of man, that they are futile." Psalm 94:11.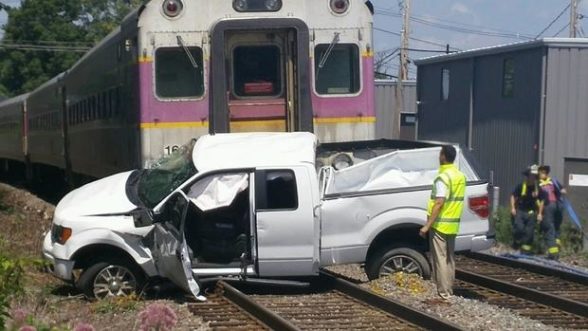 "There is a way that seems right to man, but its end is the way of death." Proverbs 16:25.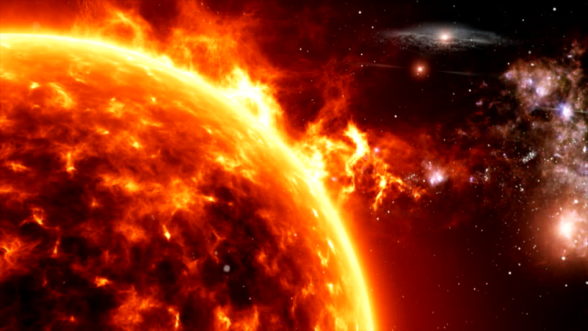 "Behold, the wicked brings forth iniquity; yes, he conceives trouble and brings forth falsehood. He made a pit and dug it out, and has fallen into the ditch which he made. His trouble shall return upon his own head. And his violent dealing shall come down on his own crown." Psalm 7:14-16.