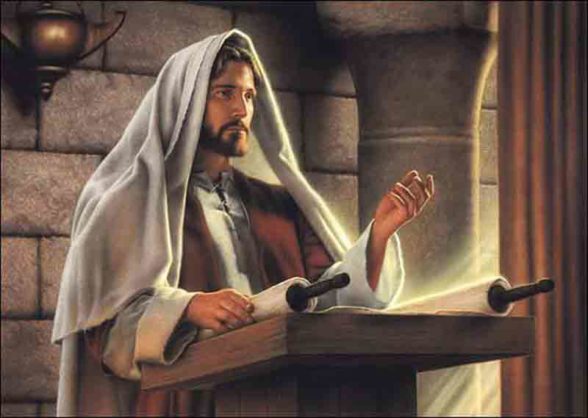 "The Lord knows the thoughts of man, that they are futile." Psalm 94:11.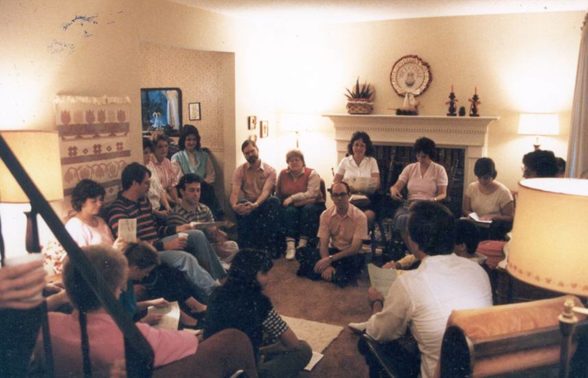 "My brethren, let not many of you become teachers, knowing that we shall receive a stricter judgment. For we all stumble in many things. If anyone does not stumble in word, he is a perfect man, able also to bridle the whole body." James 3:1-2.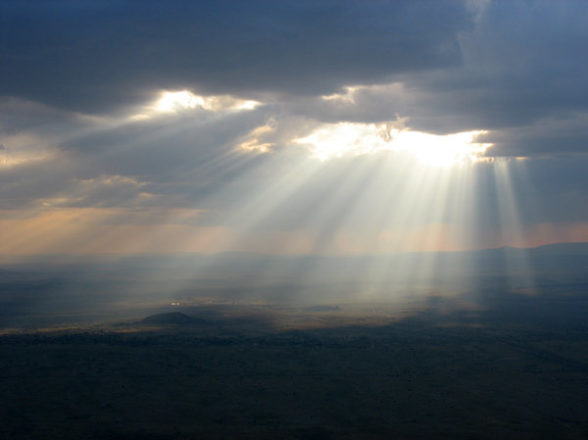 "Blessed is the man who endures temptation; for when he has been proved, he will receive the crown of life which the Lord has promised to those who love Him. Let no one say when he is tempted, 'I am tempted by God'; for God cannot be tempted by evil, nor does He Himself tempt anyone. But each one is tempted when he is drawn away by his own desires and enticed. Then, when desire has conceived, it gives birth to sin; and sin, when it is full-grown, brings forth death." James 1:12-15.