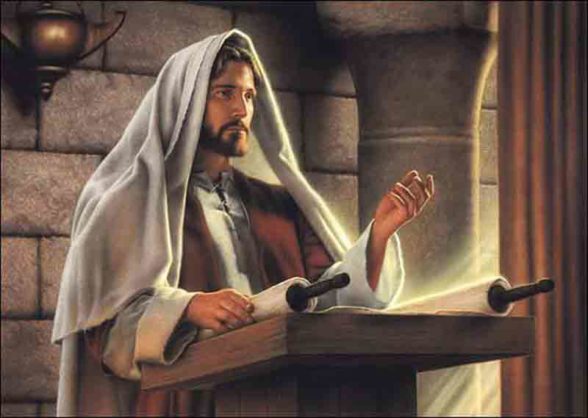 "The Lord knows the thoughts of man, that they are futile." Psalm 94:11.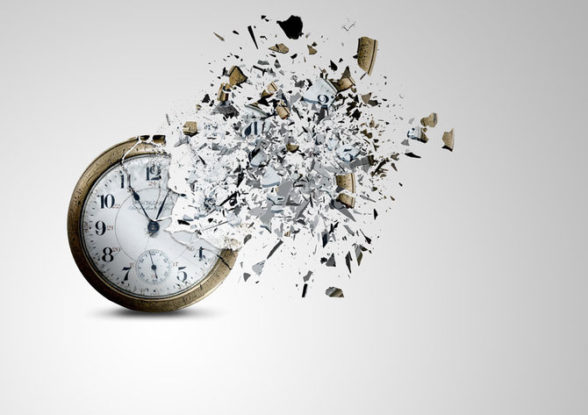 "Then I heard a loud voice from the temple saying to the seven angels, 'Go and pour out the bowls of the wrath of God on the earth.'" Revelation 16:1.
"Then the sixth angel poured out his bowl on the great river Euphrates, and its water was dried up, so that the way of the kings from the east might be prepared. And I saw three unclean spirits like frogs coming out of the mouth of the dragon, out of the mouth of the beast, and out of the mouth of the false prophet. For they are spirits of demons, performing signs, which go out to the kings of the earth and of the whole world, to gather them to the battle of that great day of God Almighty." Revelation 16:12-14.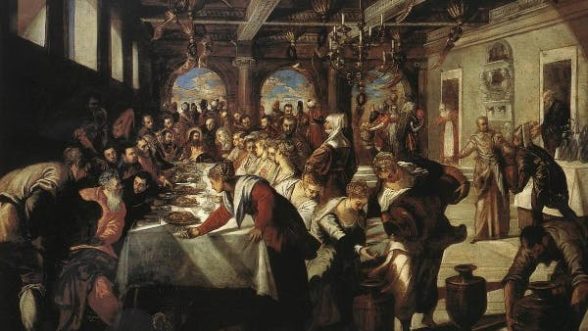 "Now it happened, as He went into the house of one of the rulers of the Pharisees to eat bread on the Sabbath, that they watched Him closely." Luke 14:1.