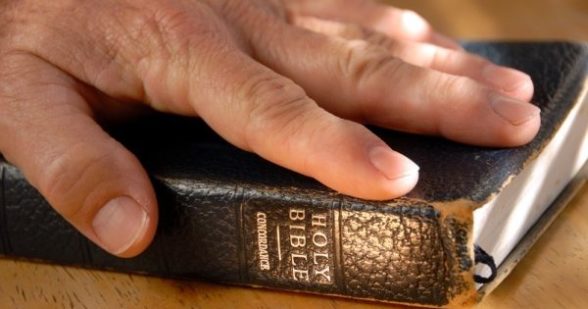 "My soul faints for Your salvation, but I hope in Your word." Psalm 119:81.
"Then God said, 'Let Us [Father, Son, and Holy Spirit] make man in Our image, according to Our likeness; let them have dominion over the fish of the sea, over the birds of the air, and over the cattle, over all the earth and over every creeping thing that creeps on the earth.' So God created man in His own Image; in the image of God He created him; male and female He created them." Genesis 1:26-27.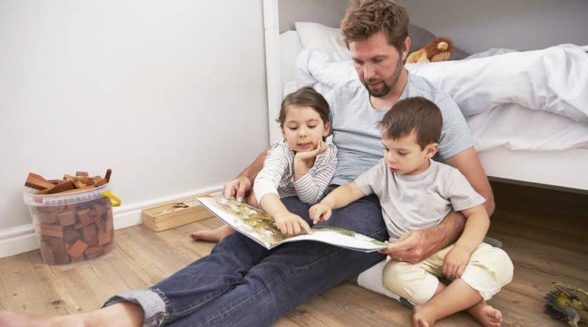 "When I was a child, I spoke as a child, I understood as a child, I thought as a child; but when I became a man, I put away childish things." 1 Corinthians 13:11.