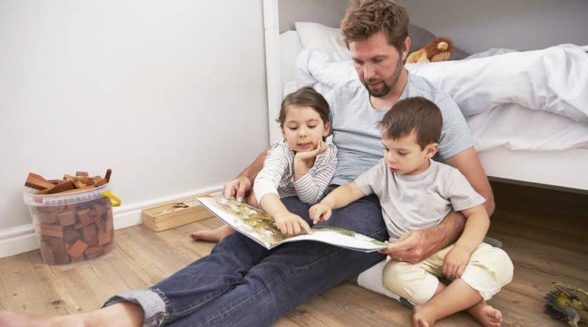 "Children's children are the crown of old men, and the glory of children is their father." Proverbs 17:6.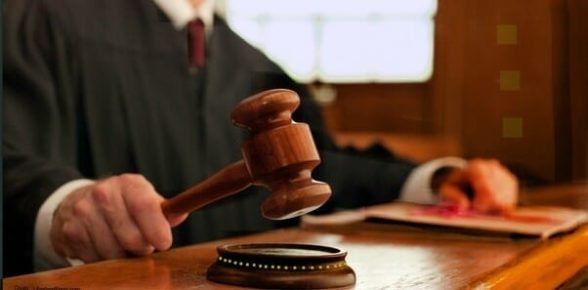 "O Lord My God, in You I put my trust; save me from all those who persecute me; and deliver me, lest they tear me like a lion, rending me in pieces, while there is none to deliver." Psalm 7:1-2.
"Arise, O Lord, in Your anger; lift Yourself up because of the rage of my enemies, and awake for me to the judgment You have commanded! So the congregation of the peoples shall surround You; for their sakes, therefore, return on high. The Lord shall judge the peoples; judge me, O Lord, according to my righteousness, and according to my integrity within me." Psalm 7:6-8.