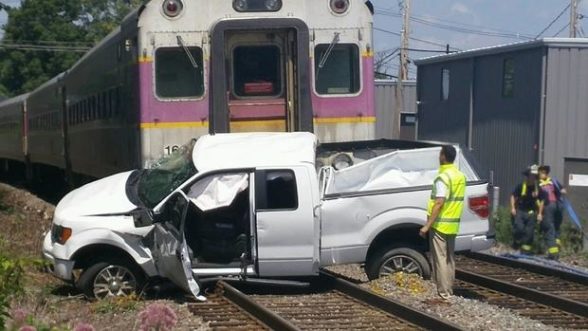 "There is a way that seems right to man, but its end is the way of death." Proverbs 16:25.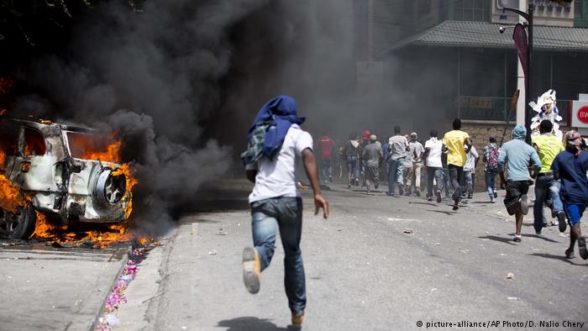 "…that you may be counted worthy of the kingdom of God, for which you also suffer; since it is a righteous thing with God to repay with tribulation those who trouble you…" 2 Thessalonians 1:5b-6.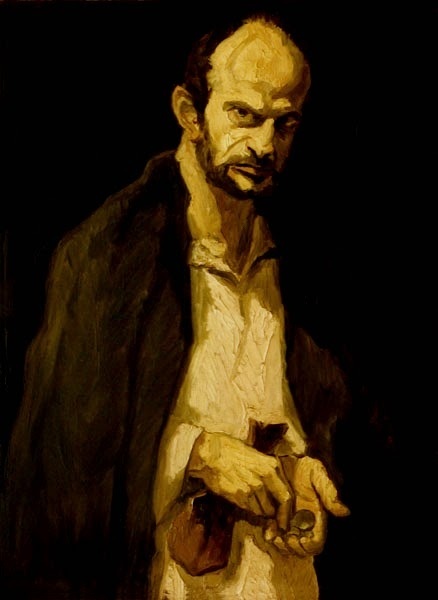 "The heart is deceitful above all things, and desperately wicked; who can know it? I, the Lord, search the heart, I test the mind, even to give every man according to his ways, and according to the fruit of his doings." Jeremiah 17:9-10.