Tag Archives:
good shepherd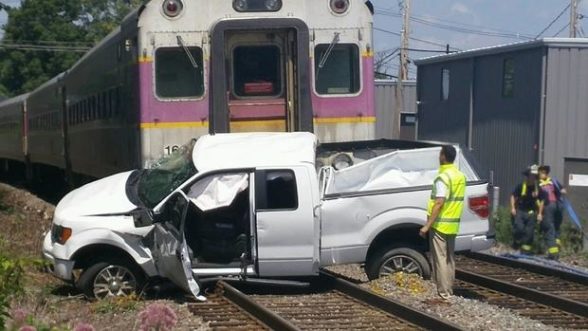 "There is a way that seems right to man, but its end is the way of death." Proverbs 16:25.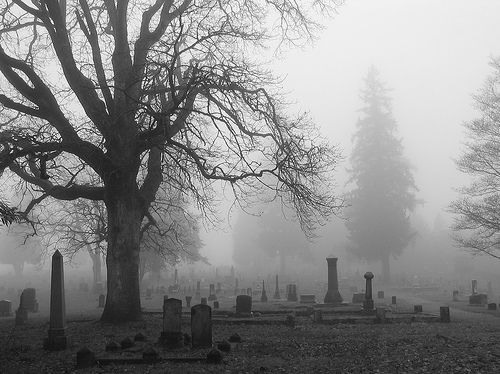 "… [Gentiles] who, being past feeling, have given themselves over to lewdness, to work all uncleanness with greediness. But you have not so learned Christ…" Ephesians 4:19-20.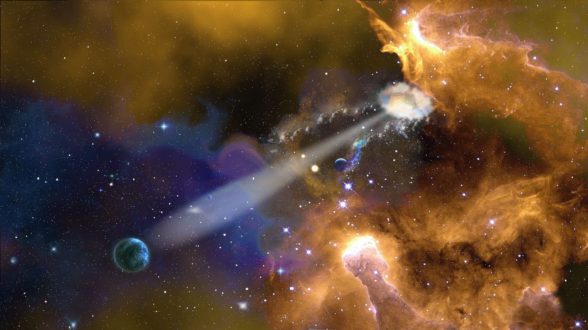 "Therefore let that abide in you which you heard from the beginning. If what you heard from the beginning abides in you, you also will abide in the Son and in the Father." I John 2:24.